Our mission is to deliver high-quality mobile phone accessories to our clients and partners, thereby enhancing user experience. We strive to be a reliable and trusted supplier in the industry, with a focus on quality, innovation, and customer satisfaction. By working closely with Premium Brands such as Apple, Samsung, and Huawei, we are able to provide our product range with the latest and most advanced offerings. Our passion for excellence and commitment to outstanding service drive us to continuously pursue improvement and growth. With our experience and expertise, we aim to become a leading player in the mobile phone accessories market and create value for both our clients and partners.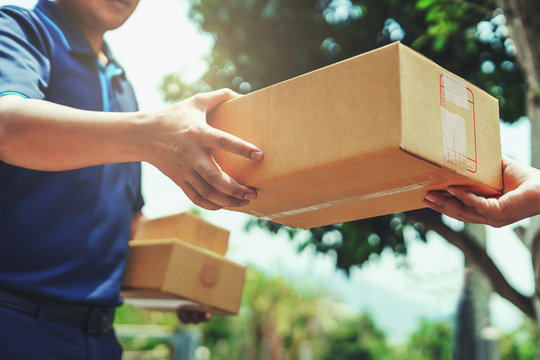 Come join us in our journey to growth and betterment
Join us today by registering as a client and gain access to our premium selection of high-quality mobile phone accessories.